Catalyzing Sustainable Transformation (CaST) Network
We work with partners to enable an environment for transformation.
Thought Leadership
Context Driven
Smart Data Analytics
Thought Leadership
CaST Network has focused areas of expertise in Climate Adaptation and Resilience, Adaptive Social Protection, Sustainable Agriculture and Food System, and WASH. CaST Network brings in the global and national experts who are shaping the narrative in these areas. We also work closely with both public and private sector that are relevant to each of our focused area. We offer analysis and insight to our partners through coalescing with the actors working on the frontiers of climate change, food system, sustainable agriculture and food system, and WASH.  
Context Driven
Smart Data Analytics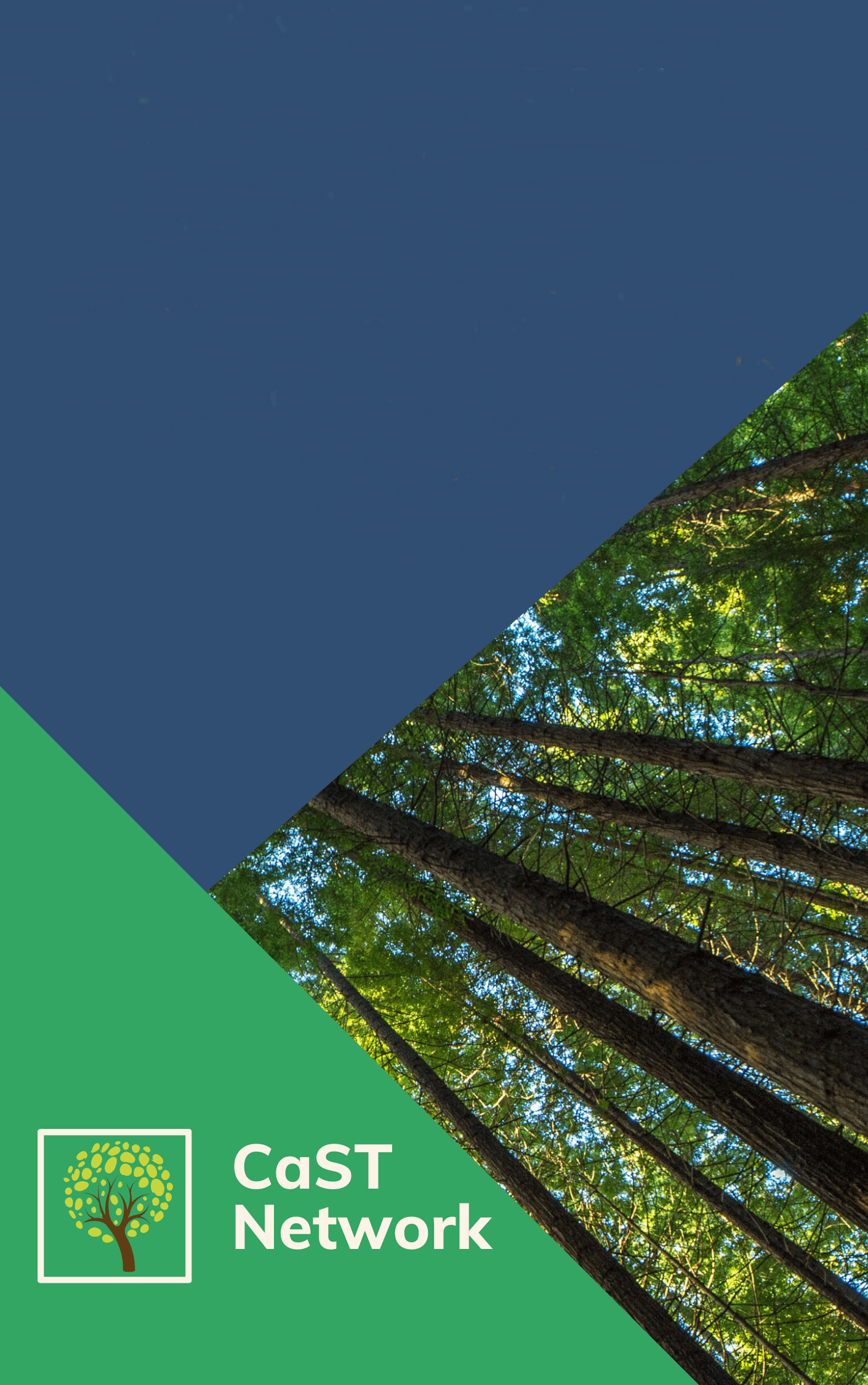 CaST Network is an action and policy research institution that critically assess the different dimension of development in the Global South. It takes a holistic view of development emphasizing the rights, equality, and justice of the most marginalized population in the mainstream economic development narrative. CaST approach towards market systems development takes into cognition the human, social and planetary wellbeing. CaST maintains strong ethical integrity in ensuring the rigor and robustness of data and inclusive representation of voices.
Our experts come from a strong background in climate resilience, food systems, data science, policy and governance who work together and bring systems thinking approach to catalyse sustainable transformation of the socio-economic systems through research and policy innovation.